Quick holiday season
Tips, Tricks & Reminders
Limited Edition Holiday Boxes
This year, to celebrate the launch of our newest holiday scent "Tinselmint", we rolled out a limited edition holiday box for all four scents. It features a gorgeous, yet simple candy cane inspired underbox and our logo in a deep red. Hurry though, this box is limited to the first 300 holiday candles only.
Scent your room before guests arrive
Our room & linen sprays continue to be a customer favorite - especially during the holiday seasons. As family and friends fill the room, so should the beautiful aroma of the season. Just spritz a few pumps of any holiday inspired room spray on fabric or even on the tree to scent the room before guests arrive.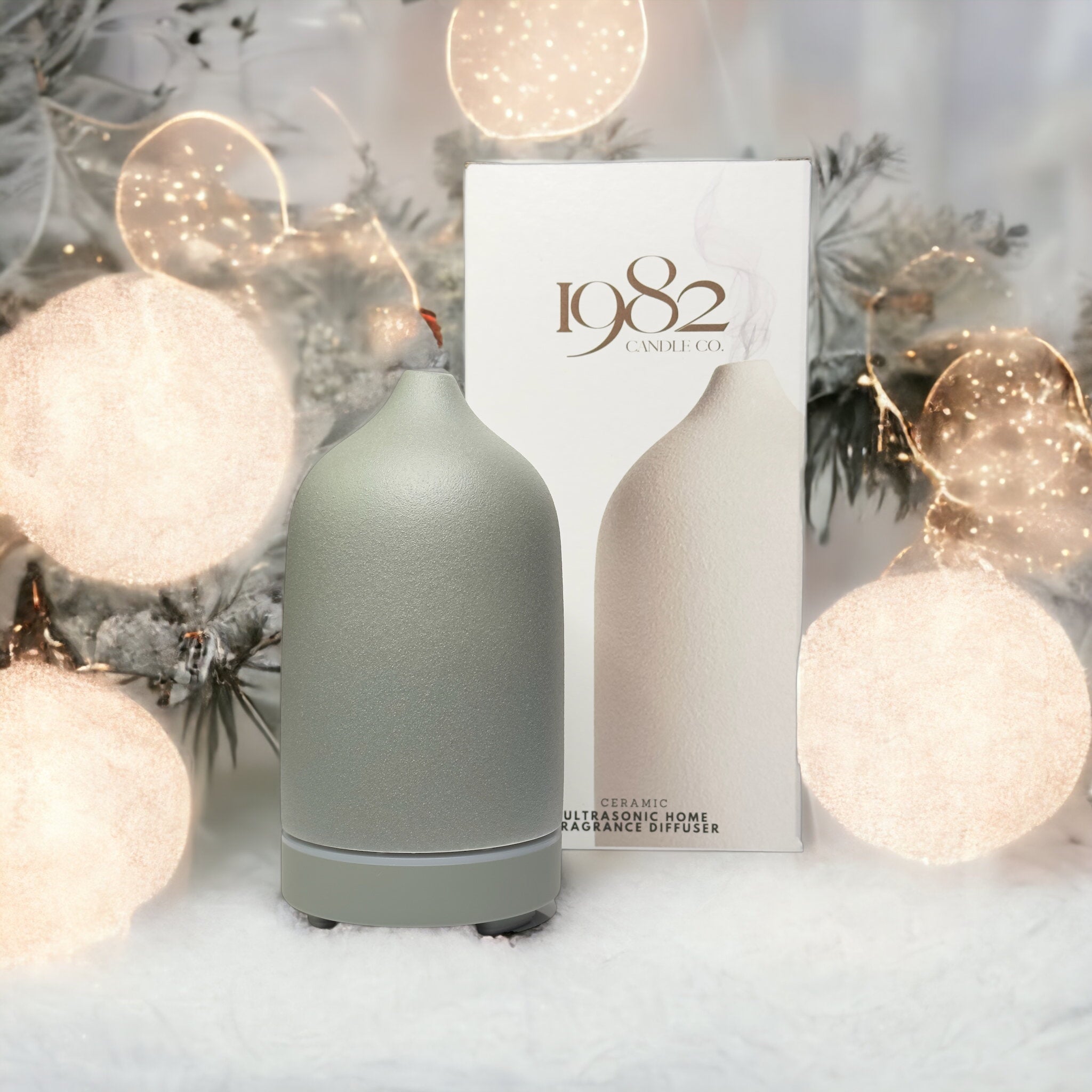 Try this instead
Consider using an ultrasonic diffuser to scent your room instead of burning candles. This can be safer and more effective. Our diffusers also have an auto shut-off feature that can be used on those busy and stressful holiday planning days.
read our blog
The Daily Wick
New things starting this July!
It's been a little quiet here in blog land on our website….we know. We're sorry! BUT…..it's because we've been working so hard behind the scenes getting new and exciting products and projects done ...
Read more